Back Industry expertise in logistics
Our dedicated team of experts manages your logistics projects. Centralized regulatory resources support the project requirements for your clinical supply chain logistics.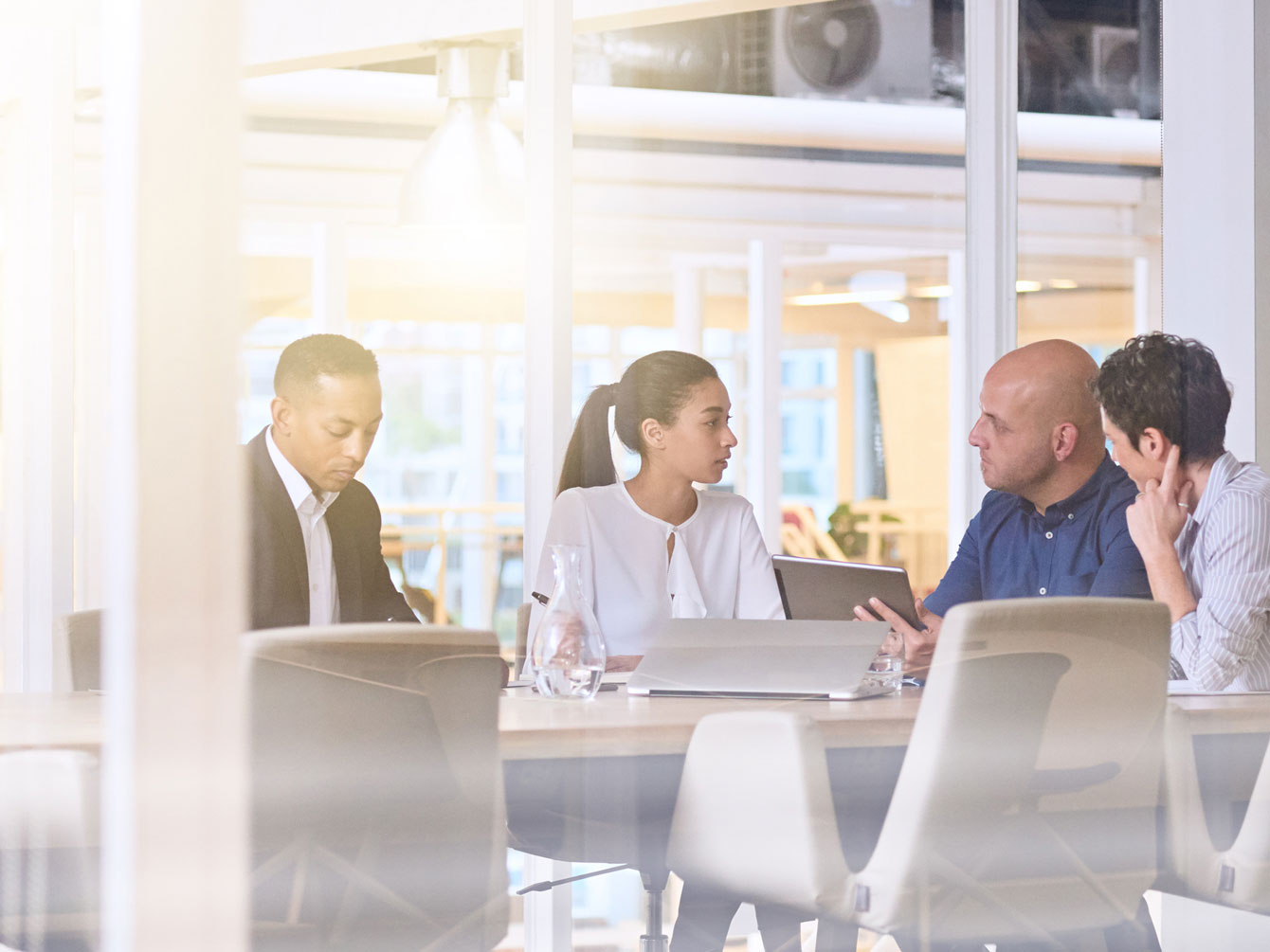 Dedicated team of experts to manage your logistics projects
Centralized regulatory resources to support project requirements for clinical trials, including dedicated teams focused on specific areas of the supply chain, from classification and packaging to customs clearance, regulatory requirements, documentation and contingency planning.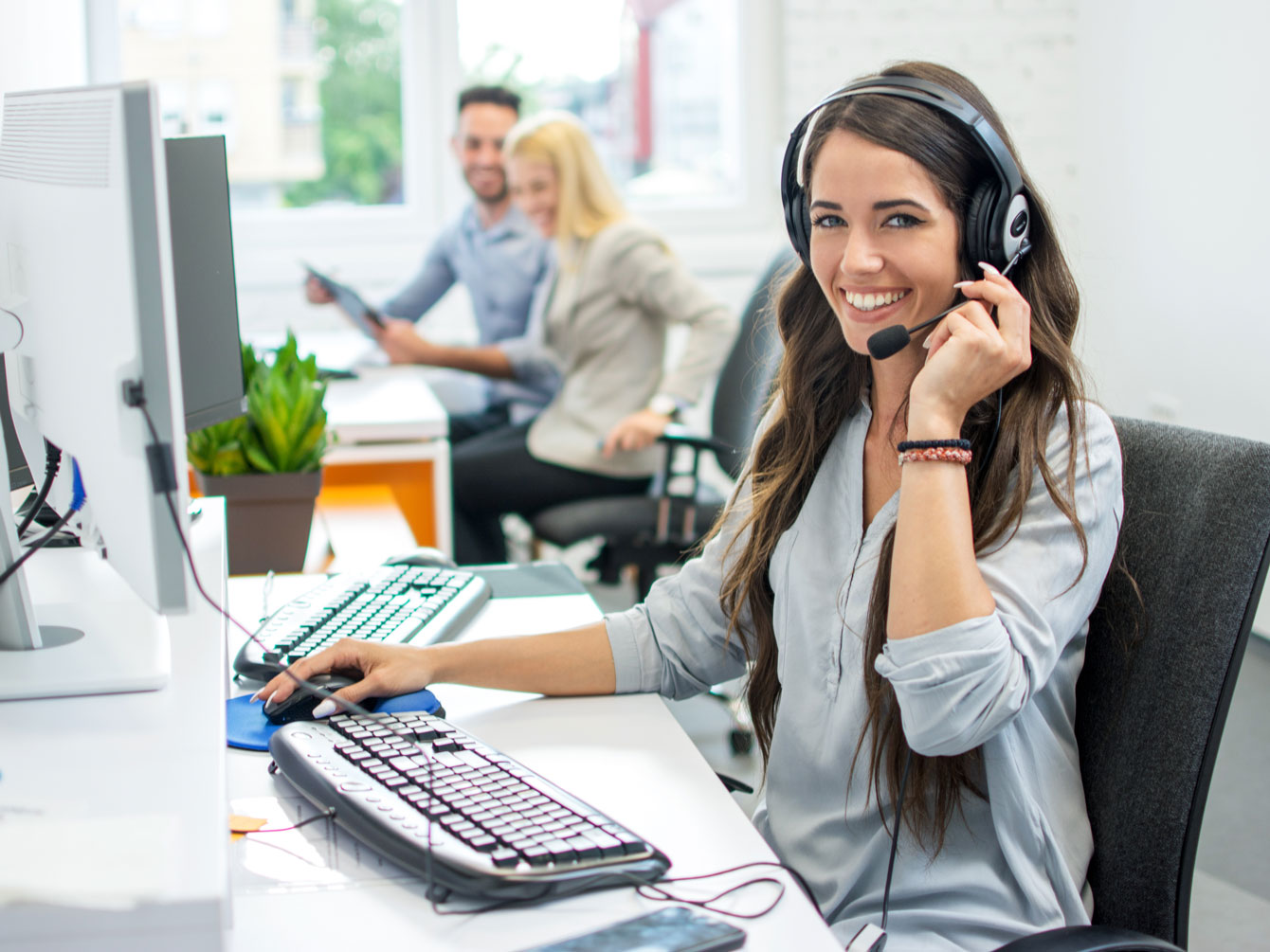 24/7 regulatory consultation and support
24/7 access to temperature control logistics experts and consultation on the latest packaging solutions, best routings, and contingency planning.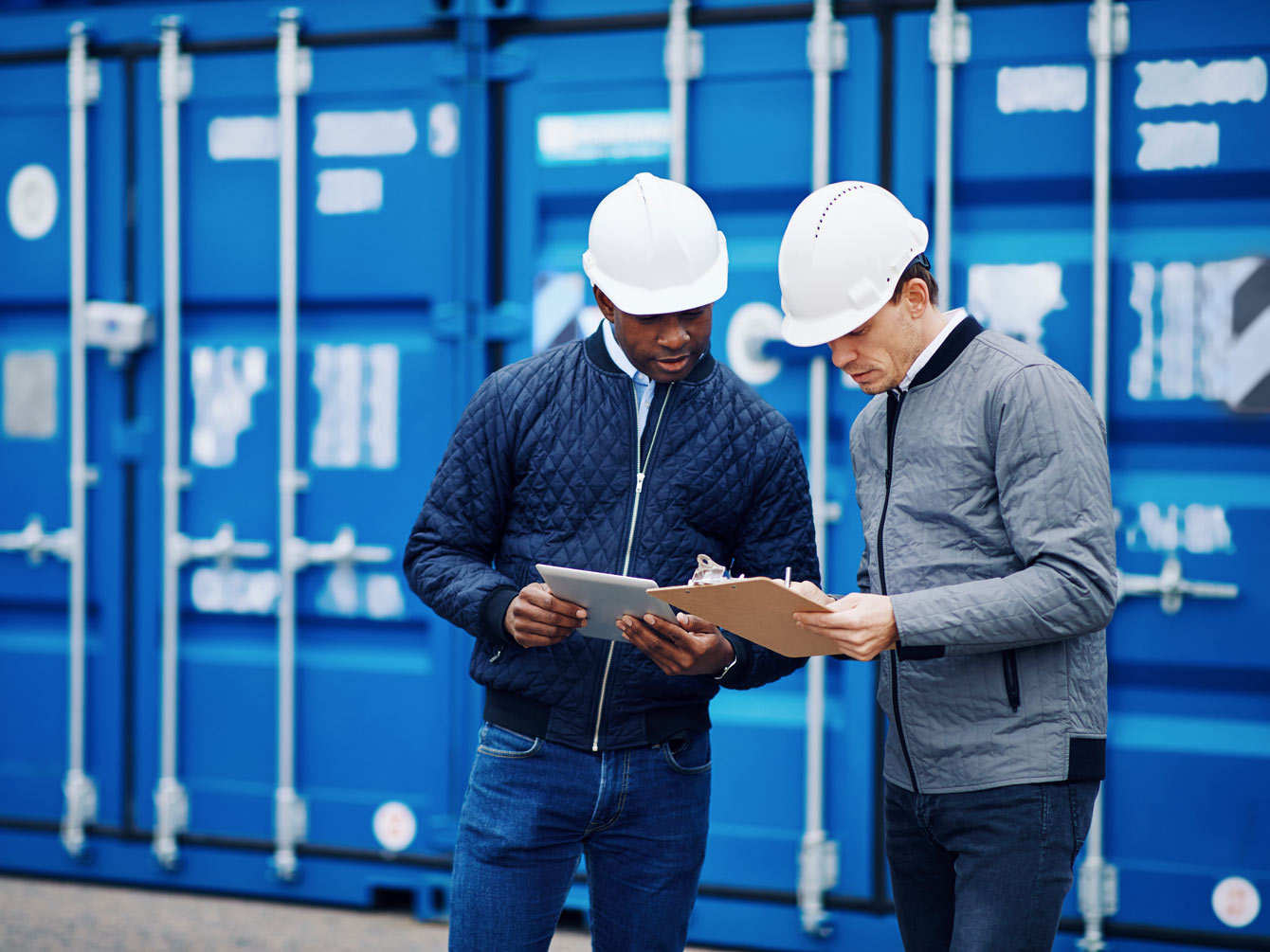 Cold chain consultation and supply of packaging systems
Whether your product requires active or passive packaging systems, vacuum insulated panels, or bulk shipping solutions, our experts are here to provide the best options for your shipping needs.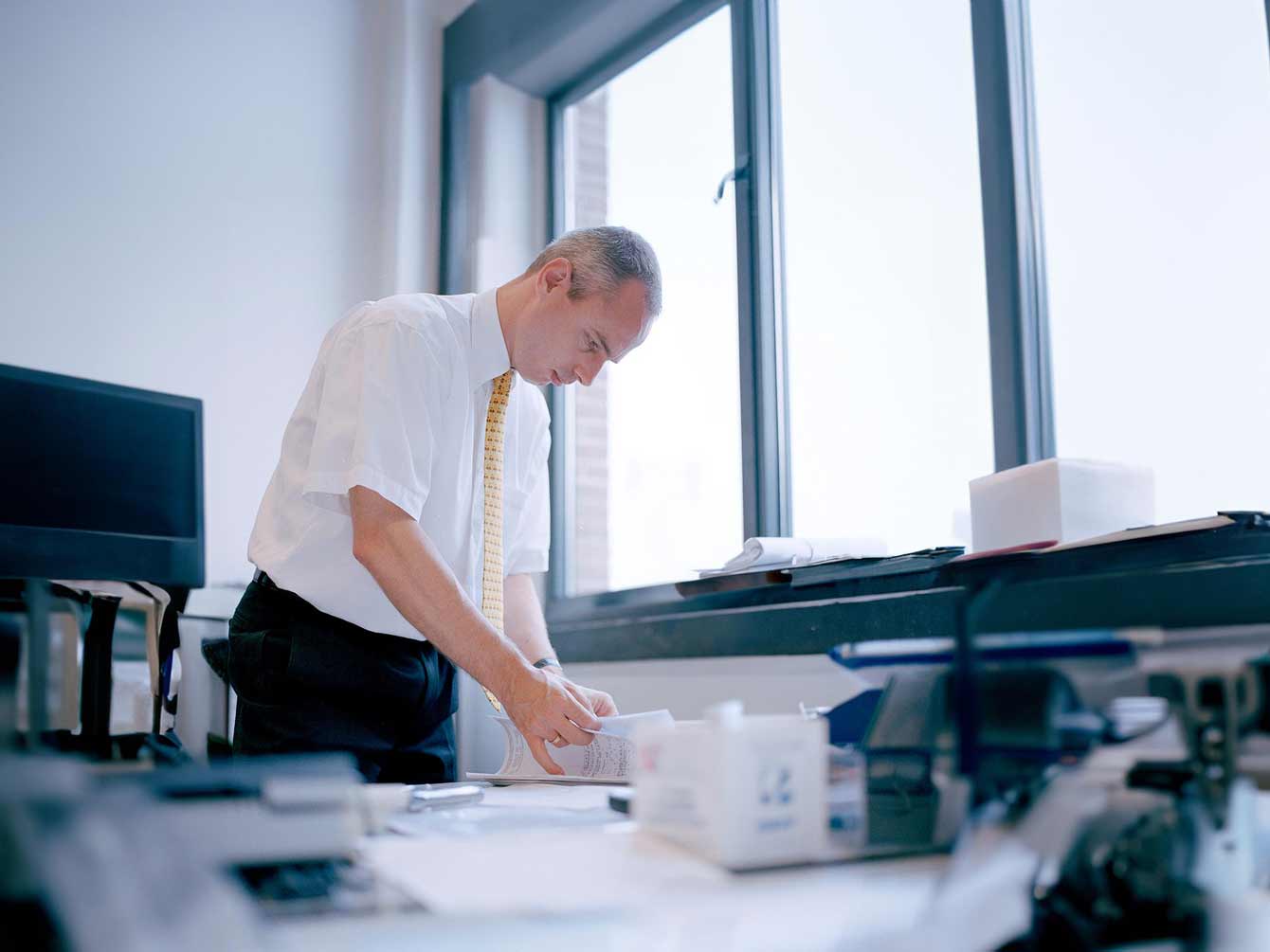 Global and regional documentation and customs support
Our logistics support team will review your customs documentation prior to pick up customs invoice, declarations, and more.
We work closely with customs on your behalf by providing additional supporting documents and financial information (import taxes, duties, VAT return) as needed.