Back Quality control | Quick specialty logistics
We use GxP compliant processes to store, transport and handle your products consistently and under the correct conditions; our focus is on shipment integrity and patient safety.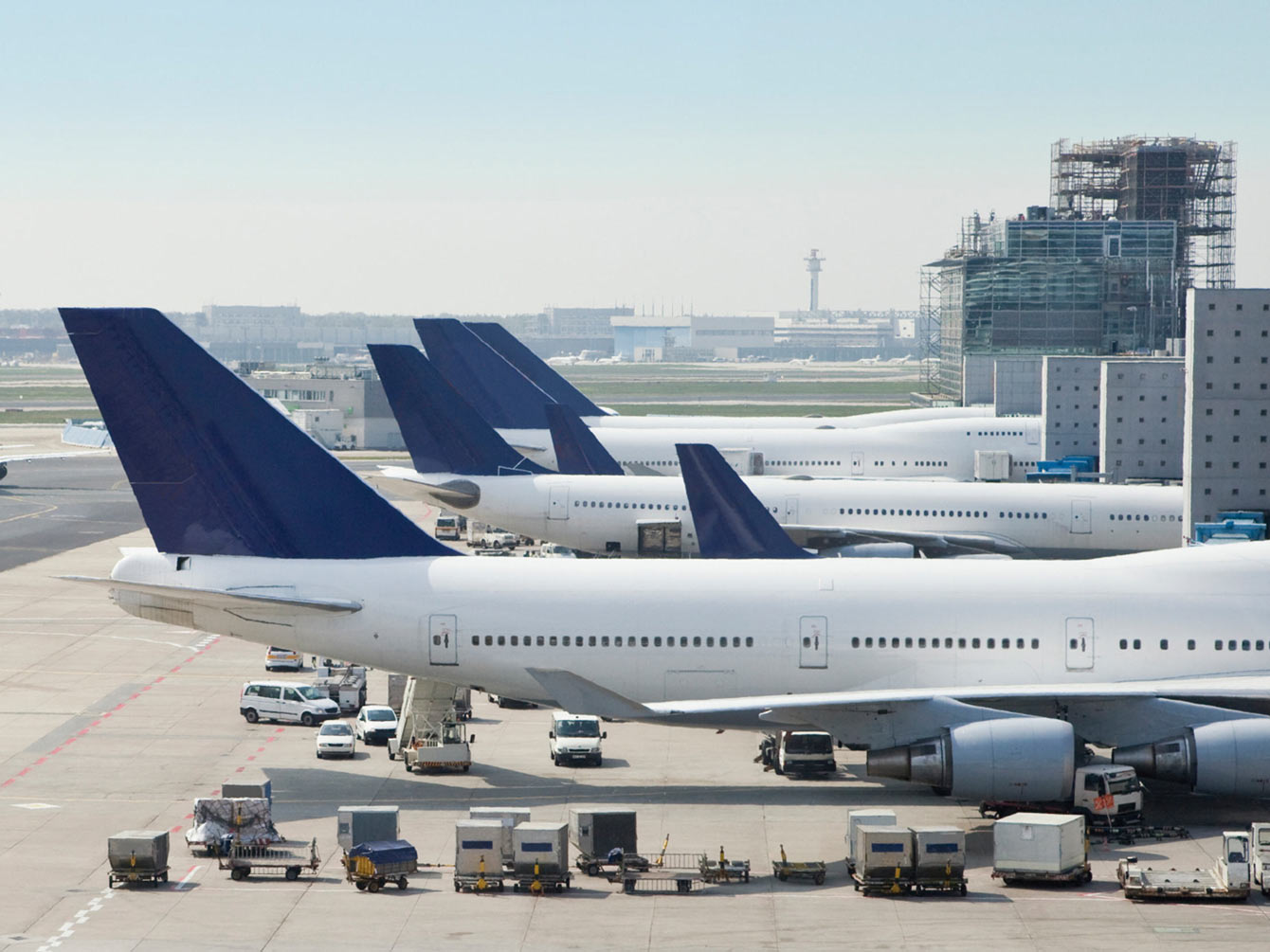 Our quality program: Focus on the highest standards
QA team monitors global events and executes contigency plans for on time and in tact delivery.
KPI quality metrics and reports for Quick's operations, service partner performance and supply chain efficiency.
Vendor management that verifies vendor compliance, quality and consistent service standards.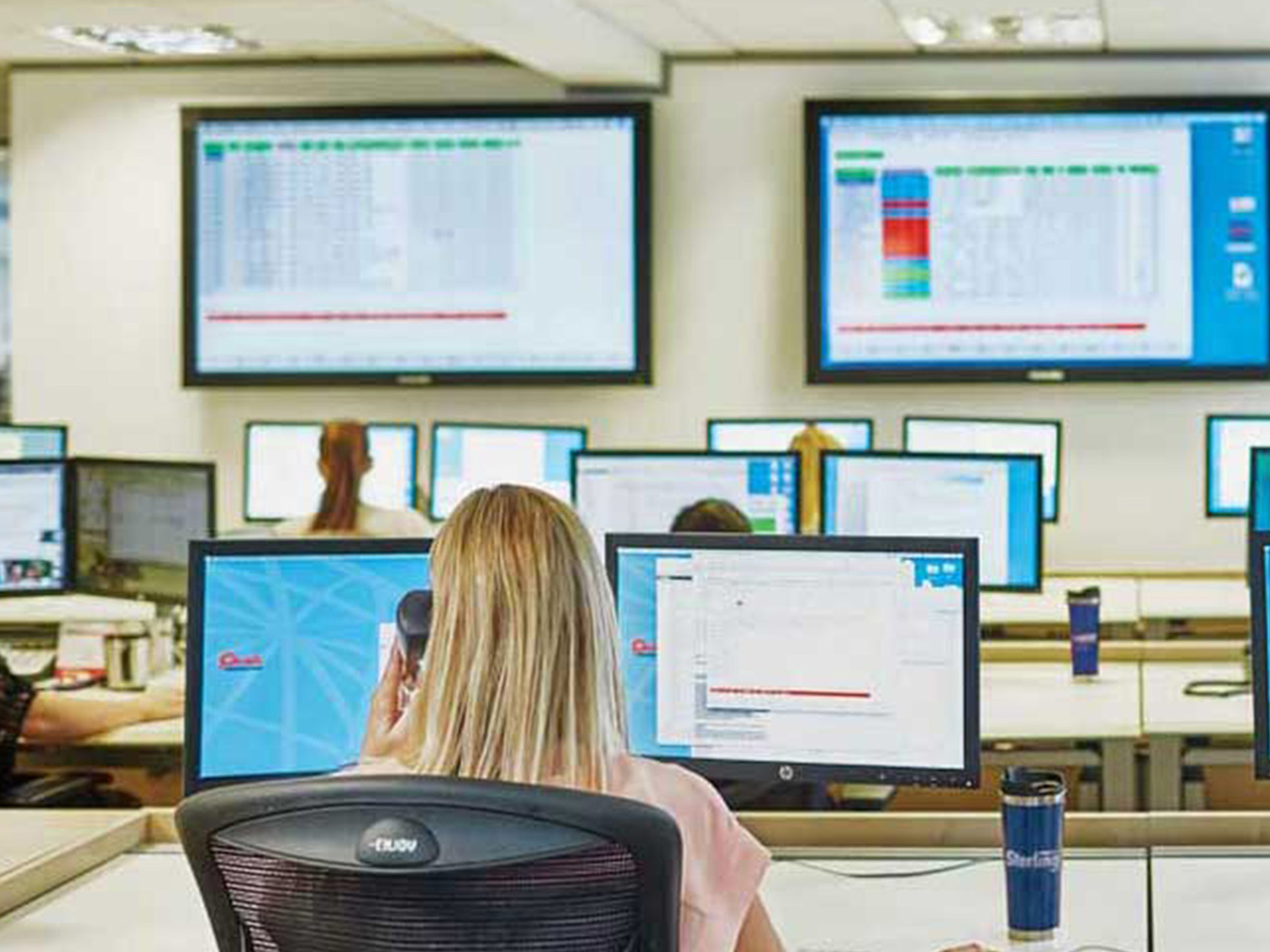 Monitoring weather and global events for contingency planning

Our quality assurance team constantly monitors airline alerts and global events that may impact deadlines. This includes weather conditions or global security threats, which allows us to assess the best routings and set contingency plans as needed to expedite your shipments.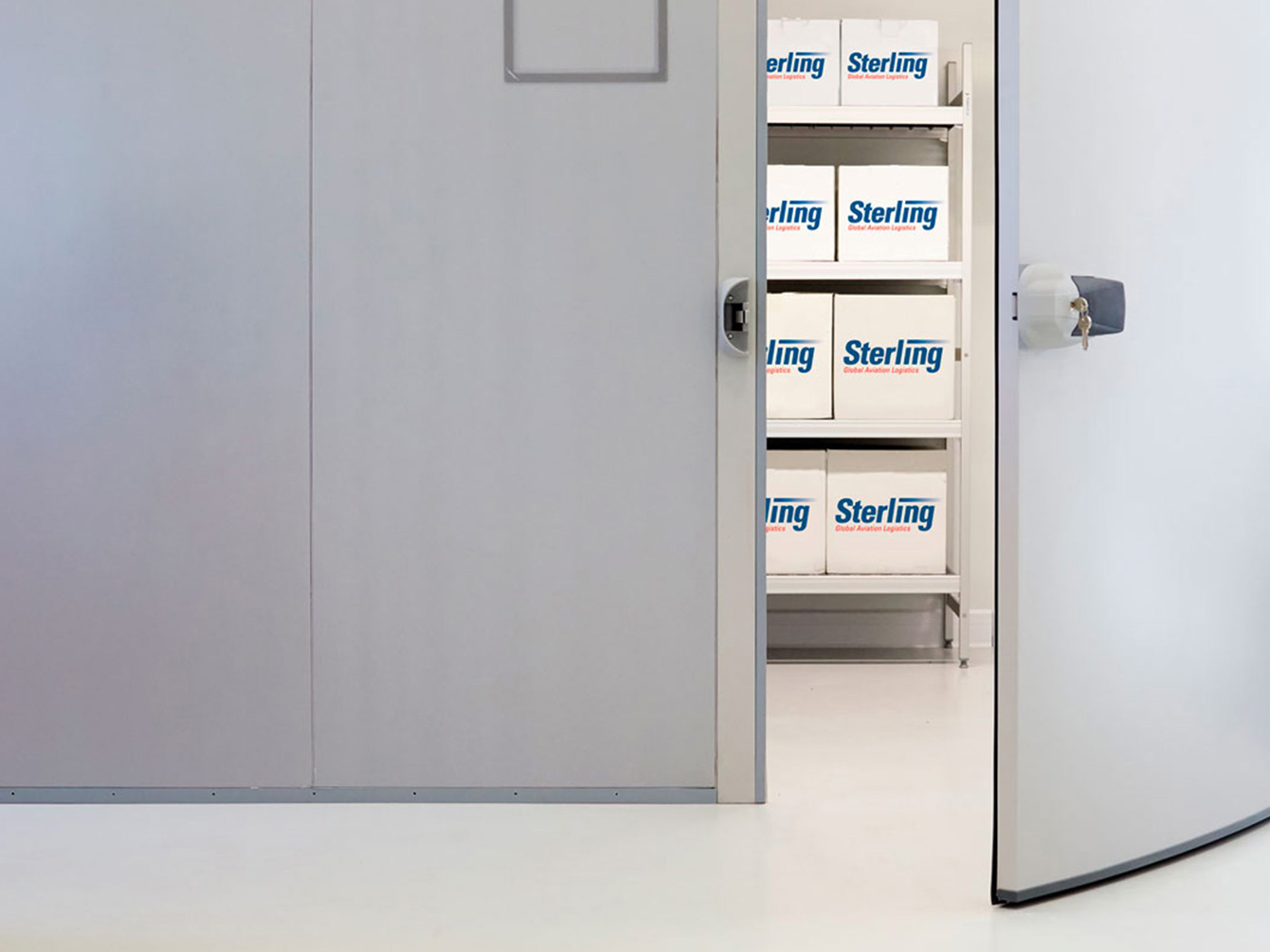 Ensuring product integrity with GDP and GxP guidelines
Our processes are GDP and GxP compliant, which ensures that your products are stored, transported and handled consistently and under suitable conditions as required by the marketing authorization or product specifications throughout the entire supply chain.
Industry-leading technology provides complete control of your supply chain logistics
Our technology, using real-time tracking and GPS monitoring, ensures you have complete visibility of exactly where your shipments are while they are in transit. Fully customizable alarms and alerts based on your business rules provide valuable information on events that can impact delivery times.